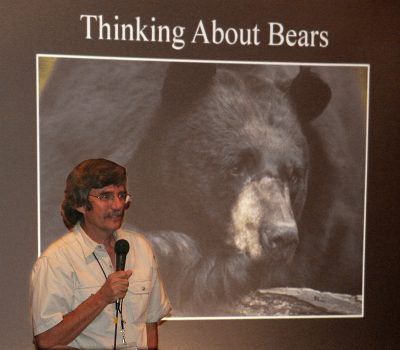 Bear advocacy has become a way of life for me in recent years.  I am trying to make a difference on behalf of bears through my photography and knowledge of bears.  I want everybody to see bears and come to understand them as I have through my lens.  If you would like to know more about bears, please visit my Facebook page, https://www.facebook.com/BillLeaPhotography, Monday thru Thursday, when I share a bear photo and educational message about bears.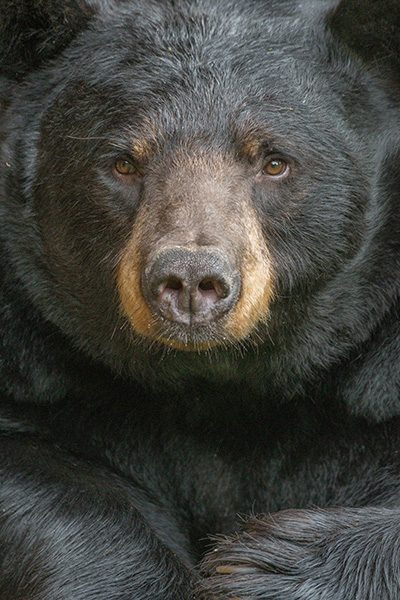 Every bear is a unique individual with his or her distinct, one-of-a-kind personality.  No two bears are alike.  Thus, each and every bear has value.  Look into their eyes; see their personalities and even more important, see their souls.  I believe all life has value and I think all bears deserve the chance to value life.
In my opinion, people should not be killing bears for fun (so-called "sport") or meat.  They are too intelligent.  Bears experience so many of the same emotions we do — they are so much like us.  I believe we must stop harassing, tormenting, orphaning, and killing bears by pitting dogs against bears.  It is beyond cruel and barbaric.  If we were to stop hunting and killing bears especially with dogs, we could maybe consider ourselves a "civilized society."
Since every bear is different, I name every bear I come to know.  Here are just some of the black bears I have come to know since I started photographing bears in 1993.