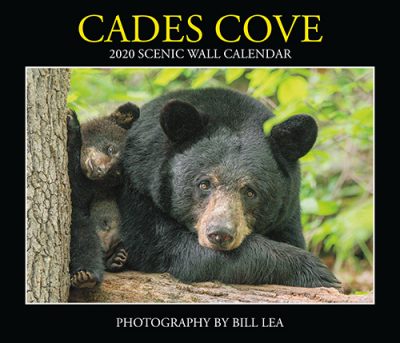 Cades Cove 2017 Scenic Wall Calendar
This calendar features the photography of Bill Lea, author of the critically acclaimed book Cades Cove – Window to a Secret World. The calendar showcases the splendor and magic of one of the most beautiful places on earth – Cades Cove.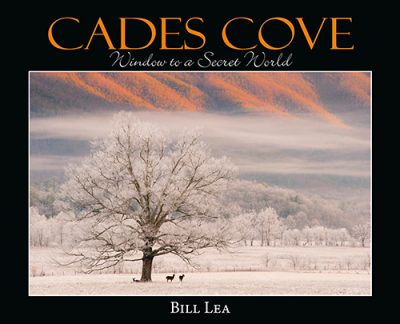 Cades Cove – Window to a Secret World
Preserved by the Great Smoky Mountains National Park to look much the way it looked in the 1800s, Cades Cove's pastoral charm, numerous historic cabins, barns and churches, and incredible wildlife viewing opportunities attract over two million visitors each year. Cades Cove – Window to a Secret World showcases its splendor and provides an intimate glimpse of the history behind the beauty of this special place. Join photographer Bill Lea on a scenic and historic tour through Cades Cove that will not soon be forgotten.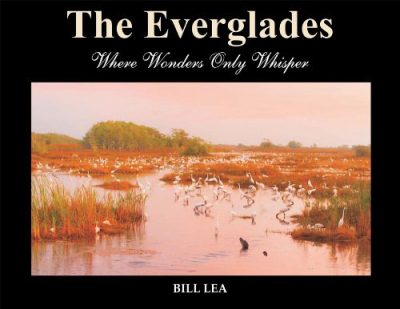 The Everglades Where Wonders Only Whisper
Immerse yourself in the captivating stories and stunning images of the Florida Everglades. Enduring more than a century of trials and tribulations, this great but vulnerable marsh still faces incredible odds. Yet one can find intoxicating bliss while in the company of the alluring birds, alligators, prairies, and swamps of The Everglades –WhereWonders Only Whisper.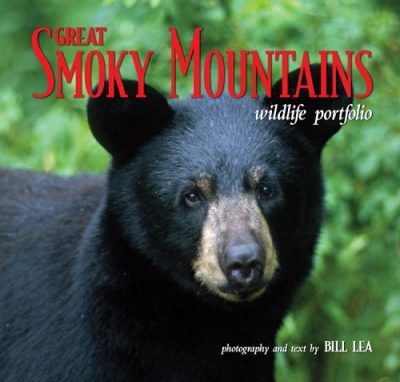 Great Smoky Mountains Wildlife Portfolio
Explore the storied Great Smoky Mountains with nature/wildlife photographer Bill Lea who has captured the many moods of this rich and lush landscape. Striking images of elusive creatures large and small, accompanied by informative captions, make Great Smoky Mountains Wildlife Portfolio a true gem. Witness the grace and beauty of the unique creatures that call this treasured landscape home.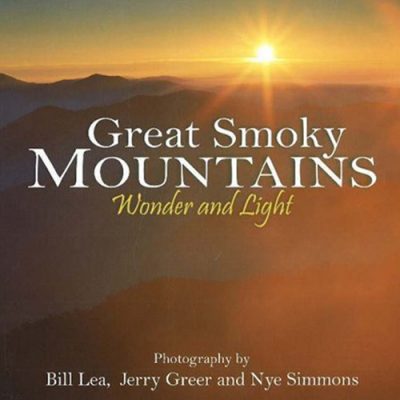 Great Smoky Mountains Wonder & Light
By Bill Lea, Jerry Greer & Nye Simmons
Great Smoky Mountains National Park, straddling the borders of Tennessee and North Carolina, is an International Biosphere and a World Heritage Site. This international recognition is not surprising, as the Park's magnificent natural beauty and abundant wildlife are a wonder to behold. Great Smoky Mountains Wonder & Light takes you on a photographic journey through America's most visited National Park, as seen through the eyes of photographers Bill Lea, Jerry Greer, and Nye Simmons. Inside you will see images of the Smoky Mountains' most famous scenic landmarks Morton Overlook, Mount LeConte, Clingmans Dome, Cades Cove and Cataloochee Valley as well as intimate views of the flora and fauna of this remarkable Park.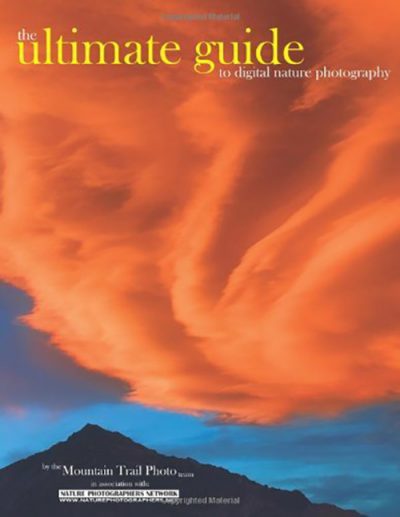 The Ultimate Guide To Digital Nature Photography
By The Mountain Trail Photo Team
Learning how to successfully photograph nature may seem like a daunting task, but not anymore. The Ultimate Guide to Digital Nature Photography offers a step-by-step approach to understanding the art of photographing wildlife, macro, and landscape scenes. The Mountain Trail Photo Team is made up of some of today's most talented nature photographers, and they offer field tested professional advice for getting great photos. Filled with stunning examples of the Team's work, this book will not only educate but inspire!